CHARLOTTE WASSY QUINTET
Her main band. She writes the music and lyrics. "Niam" was released in 2013 with Gaya music. Her latest album "cadence" will be out SPRING 2019.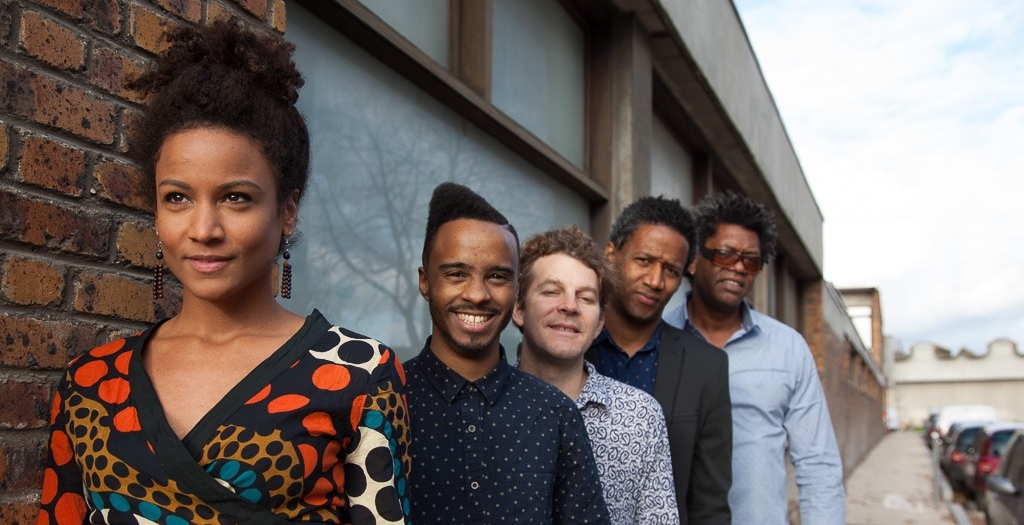 JULIEN LALLIER & CHARLOTTE WASSY DUO
when she first met the pianist Julien Lallier in 2010, the feeling HAPPENED right away AND THEY DECIDED to play together some of their favorite songs of the rich rEpertoire of jazz. mixing compositions and essential themes tinted by the famous blue note, Julien Lallier and Charlotte Wassy set to music the states of mind, the sensuality, the depth ofthe feelings. from this work together was born the album "Eclipse", out in january 2016.
WASSY FATTORINI DUO
a doublebass, a voice : 1000 possibilities. Charlotte Wassy composes for this Duo with Italian doublebass player Luca Fattorini a brand new universe, a bridge that links Jazz to expérimentation, THEREBY OPENING A jungle OF sonoritIEs AND rythmiCs, some of them writen AND some others improviseD.
KALAKUTA DREAM
initiatedand carried for many years by Leonce Henri Nlend, this play, written by Koffi Kwaule tells the ascension of a young musician, Felamodjo, who started from nothing and whoose popularity starts worrying the government,especially as his music is intended to be politically committed. a show born out of a hard desire to desseminate, as widely as possible, the path of the committed artist who was Fela Kuti.
Interprets : Charlotte Wassy, Djeuhdjoah and Léonce Henri Nlend.